If you're having trouble logging in because you've forgotten your password, you can reset it by clicking "Forgot Password", either on the web Login page or on your mobile device. After entering your email address, you will be sent a password reset email. From here, simply follow the instructions to create a new password.
If you have any difficulties with this, you can try:
Checking your spam folder for the email notification.
Waiting 10 minutes and trying again. If you have pressed "Forgot Password" a number of times, you may be looking at an outdated email.
Please also check out our Tutorial Video: Reset Password
Detailed instructions for Web
[Note: you can also select "Forgot Password" through the app on your mobile device]
1. Go to the Fieldwire Homepage and press Login. Here you'll select "Forgot your password?"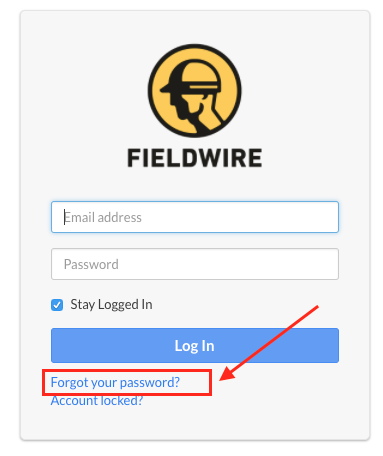 2. Input your email address, and press "Reset Password".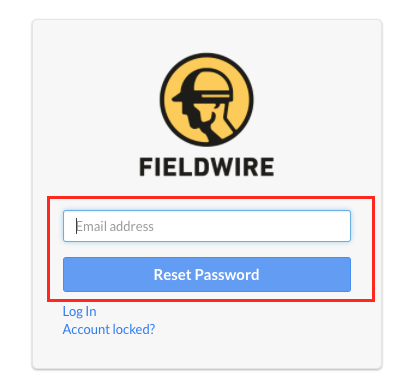 3. You will see the following confirmation message: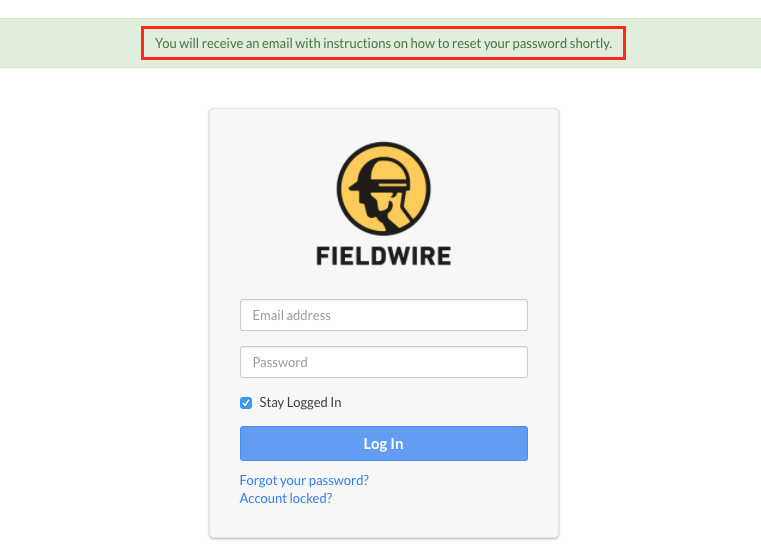 4. Wait a couple of minutes and an email from Fieldwire will be sent to you. If you don't see it in your Inbox, try checking the Spam Folder. Once you have located the email, press the link to update your password:



5. You will be directed to a webpage where you can choose a new password. Input this new password twice and then press the "Change Password" button.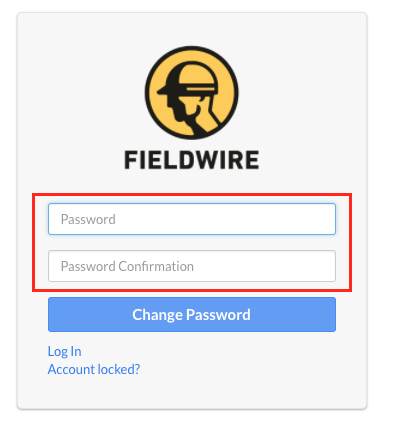 6. You're all set to access your Fieldwire account!