Table Of Contents
Mobile User Playlist

Number of Videos: 8 Videos
Length of Playlist: 39 Minutes approximately
Average length of each video: 5 minutes
Who is this playlist for?
This playlist is for Apple iOS and Android mobile device users.
Please note: the Fieldwire Windows App, available to download on the Microsoft Store, is currently in beta. There are no plans for development as Microsoft, themselves, have stopped development on their mobile devices.
Skills Gained:
Field coordination, standard operating procedures, Quality Control on Fieldwire.
Tip : Using Chapters
Each video will contain chapter that allow you to skip directly to information you might be seeking.
On the Playlist:

Click the chapters icon on each video below or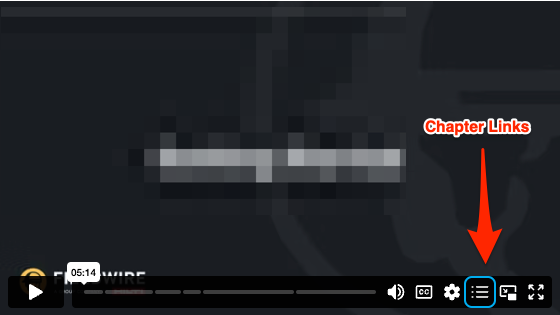 Individual Playlist Videos