Table Of Contents
Project Admin Playlist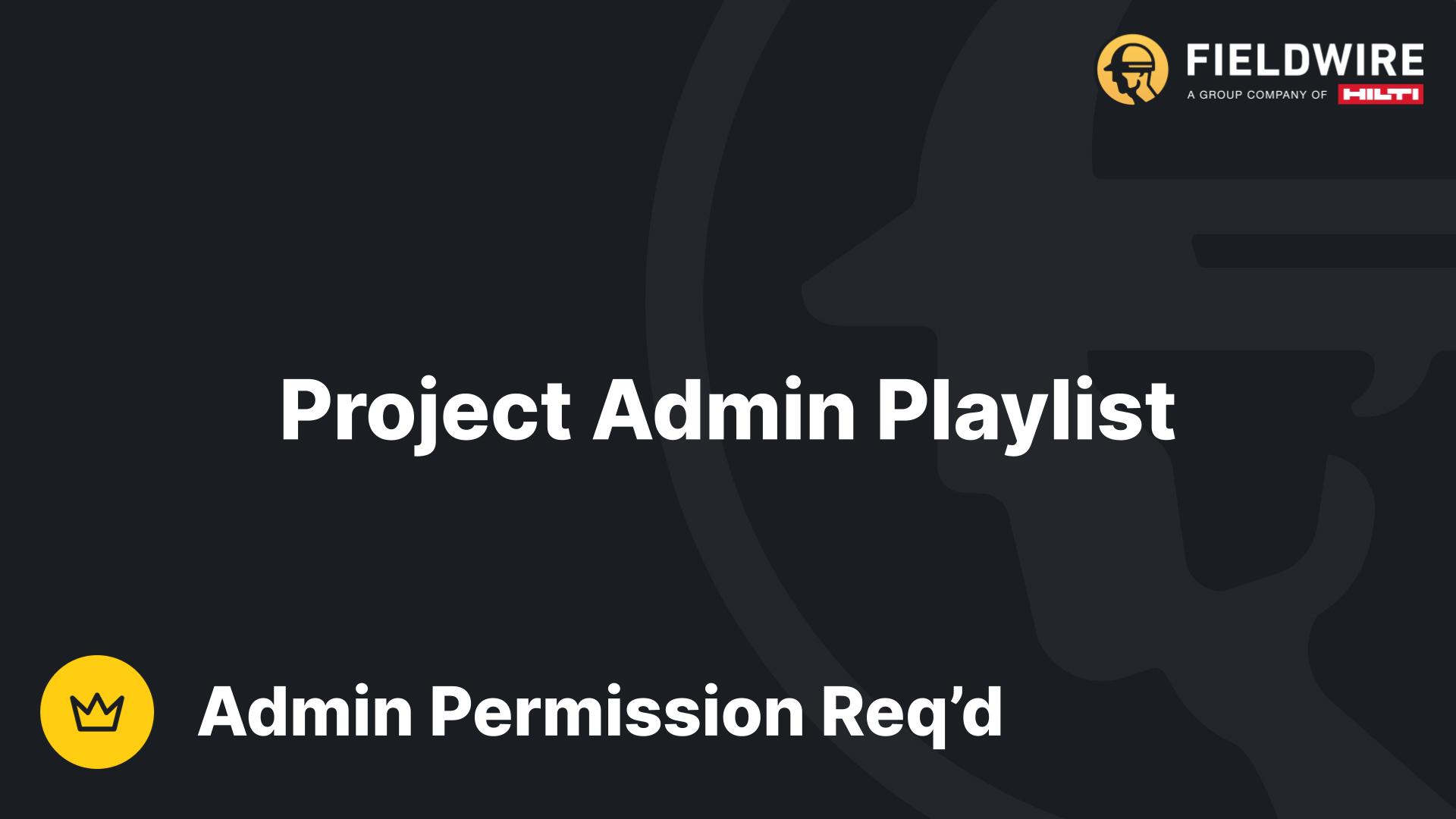 Number of Videos: 14 Videos
Length of Playlist: 1.3 Hours approximately
Average length of each video: 5.5 minutes
Who is this playlist for?
This playlist is for users who will manage project settings, plans, tasks, and forms.
Skills Gained:
Plan and document management, standard operating procedures, project management on Fieldwire.
Tip : Using Chapters
Each video will contain chapter that allow you to skip directly to information you might be seeking.
On the Playlist:

Click the chapters icon on each video below or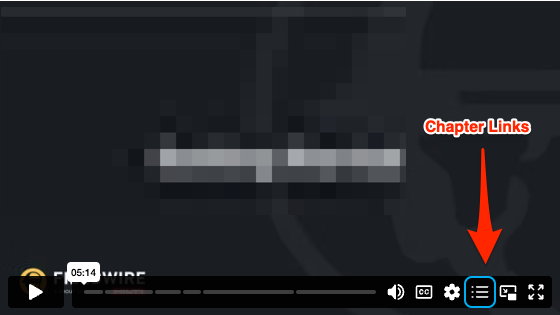 Individual Playlist Videos