Table Of Contents
Account Manager Playlist
Number of Videos: 6 Videos
Length of Playlist: 21 minutes approximately
Average length of each video: 3.5 minutes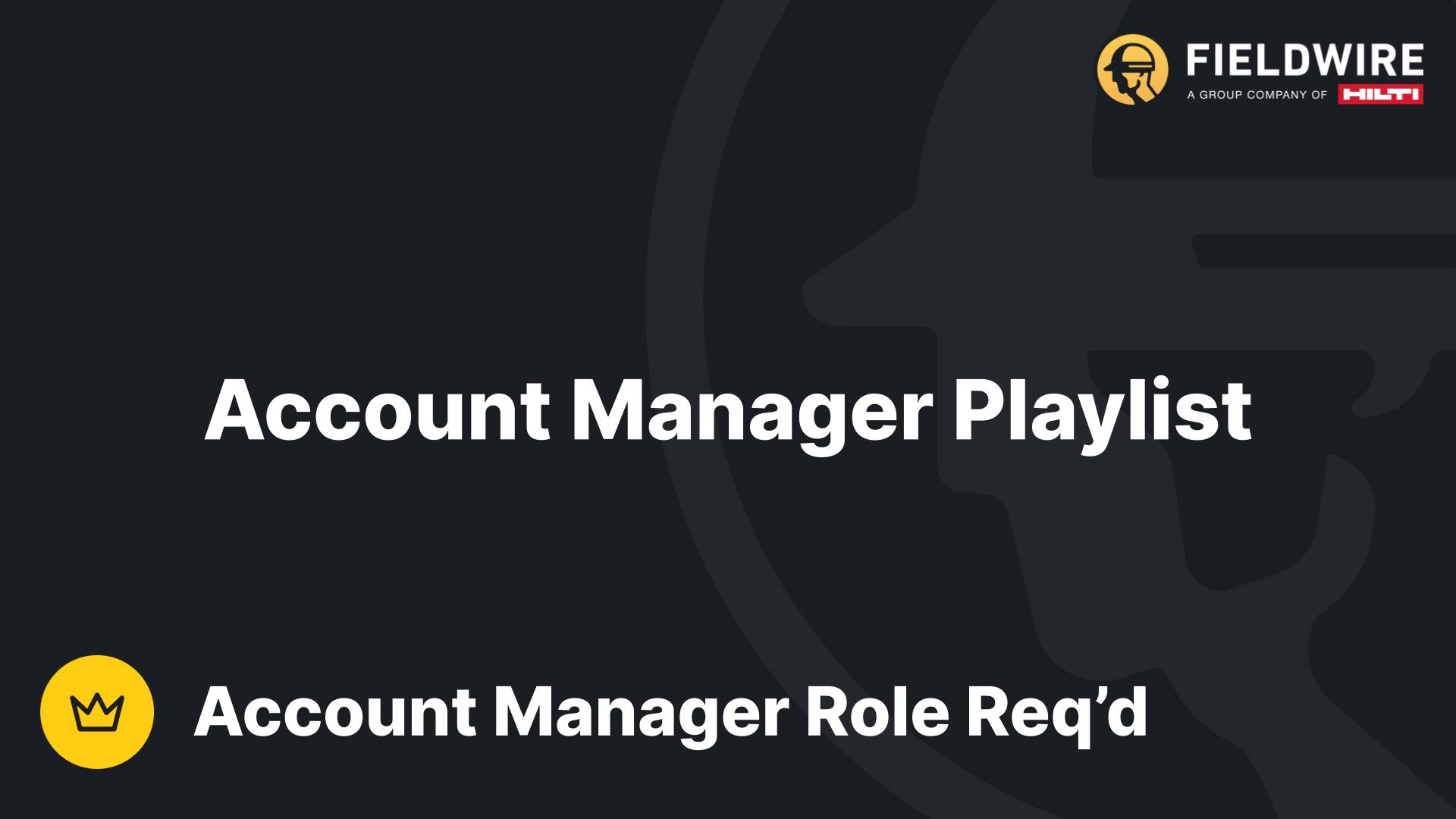 Who is this playlist for?
This playlist is for users that will manage people and projects on their account.
Skills Gained
User management, software administration, change management on Fieldwire.
Tip : Using Chapters
Each video will contain chapter that allow you to skip directly to information you might be seeking.
On the Playlist:

Click the chapters icon on each video below or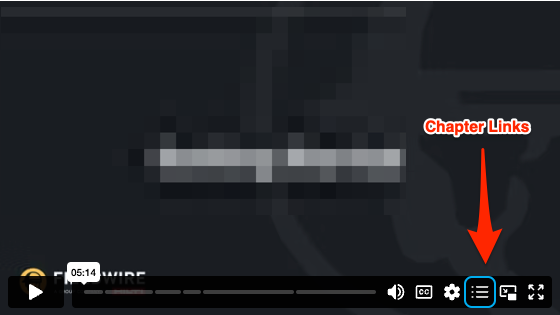 Individual Playlist Videos