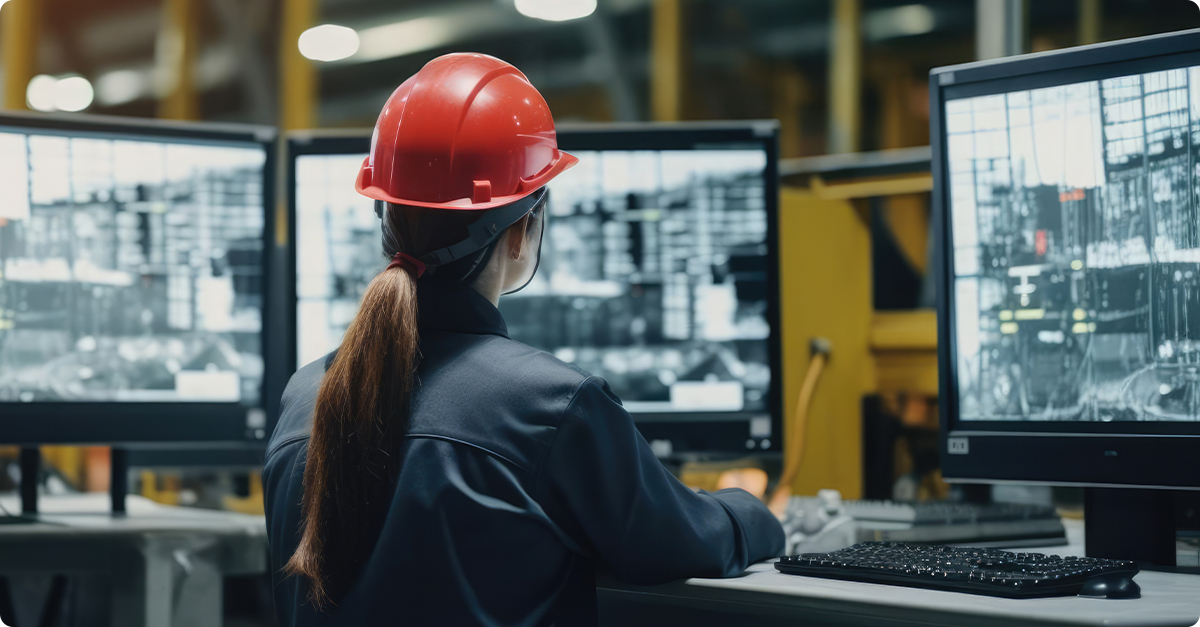 Learn at your own pace!

For any customer who prefers a self-guided learning style, Fieldwire has developed a series of playlists catered to our common user types. Each playlist covers the basic functions a specific user would need to get started. For example, our Project Admins playlist includes videos on plan upload & management while our Mobile playlist includes tutorials on viewing and marking up plans.
Each of these playlists can also be found on Fieldwire's YouTube & Vimeo pages. Be sure to subscribe for announcements and webinars so you and your team can stay up-to-date with our new releases!
Table Of Contents
Mobile User Playlists
Audience: Users needing access to Fieldwire in the field.
Mobile User Playlists (In English or Spanish)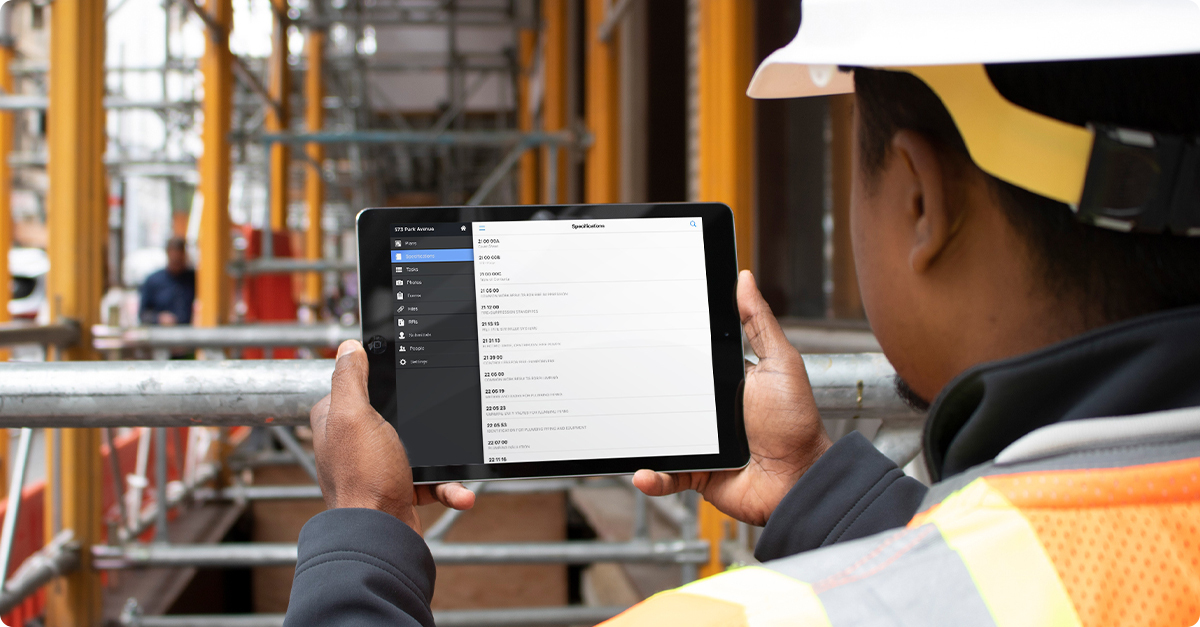 Platform focus: mobile app
Topics covered:
Navigate plans
Add markups to plans
Communicate with tasks
Project Admin Playlist
Audience: Users creating and populating projects with necessary project data.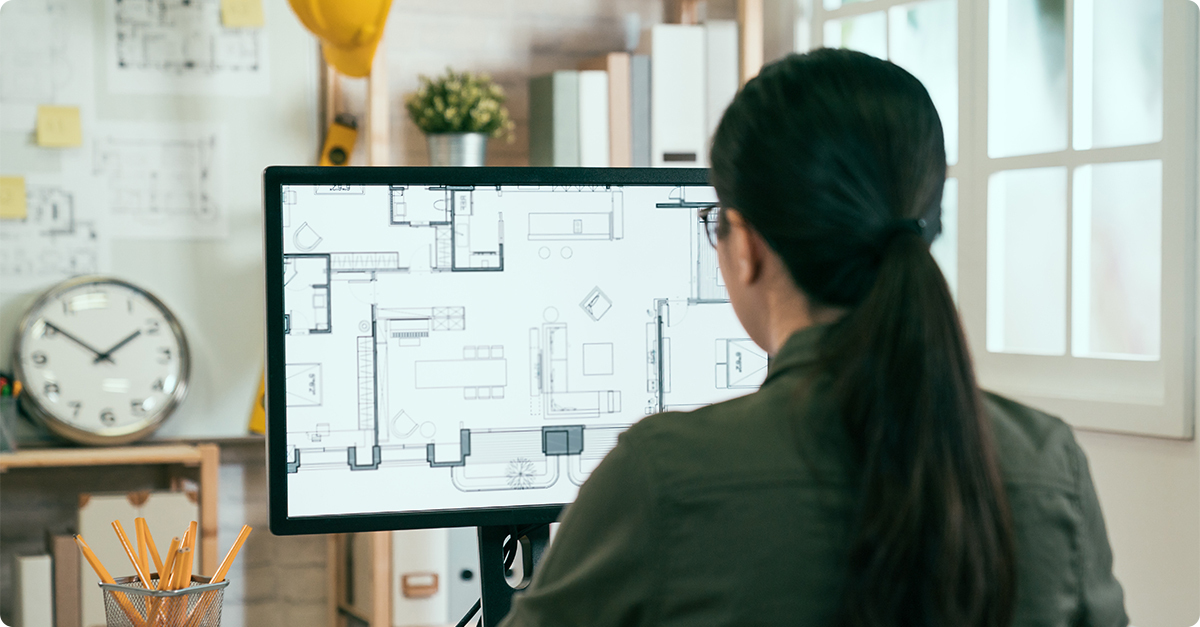 Platform focus: Desktop/Web App
Topics covered:
Project Set up
Upload plans, specs, and files
Comparing plans
Annotating the plans
Coordinating work with tasks
Account Manager Playlist
Audience: Users managing the people and projects on a Fieldwire account.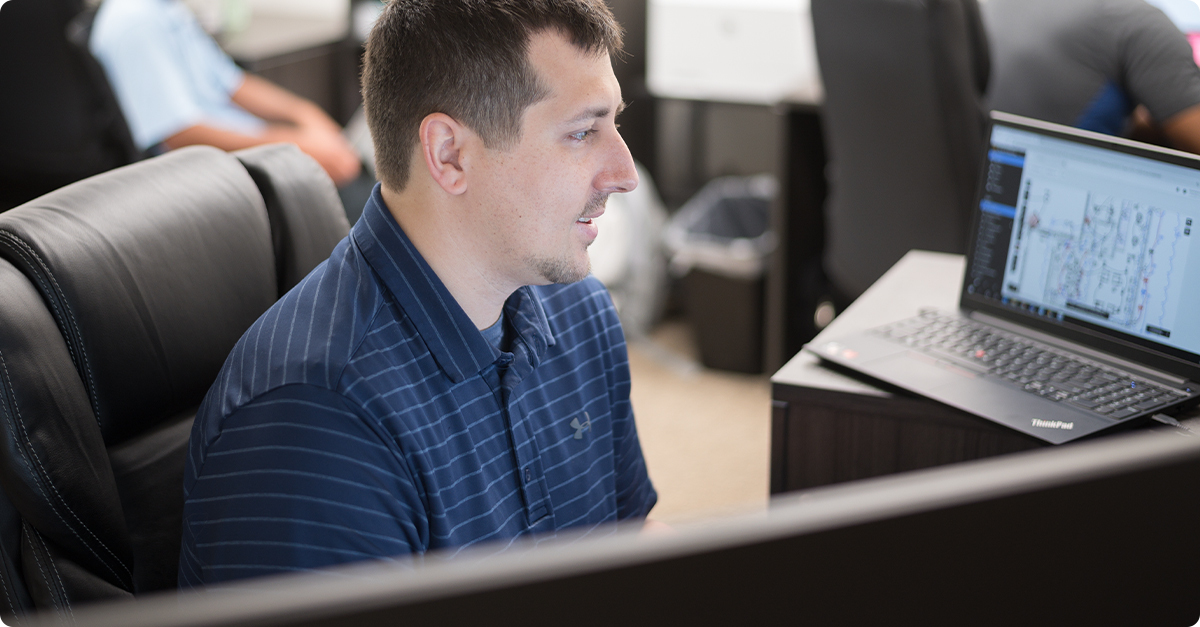 Platform focus: Desktop/Web App
Topics covered:
Managing your subscription and people
Managing projects on your accounts
Moving forms between projects
Connecting projects to your file sharing system