Overview & background


If the card linked to your premium account expires or if you need to update the card on file, follow the steps below to change your credit card details.


Step 1:
Click on the 'Account' tab or your specific premium plan on the upper right of the screen.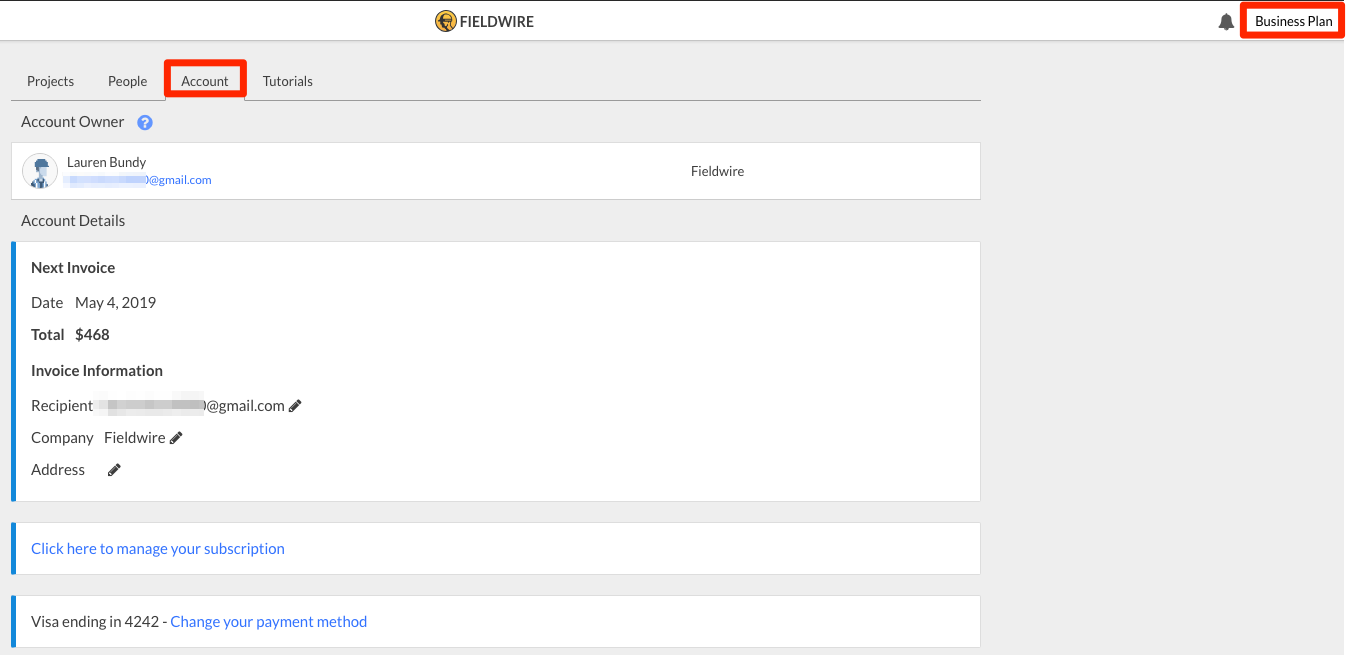 Step 2:
Click on 'Change your payment method'.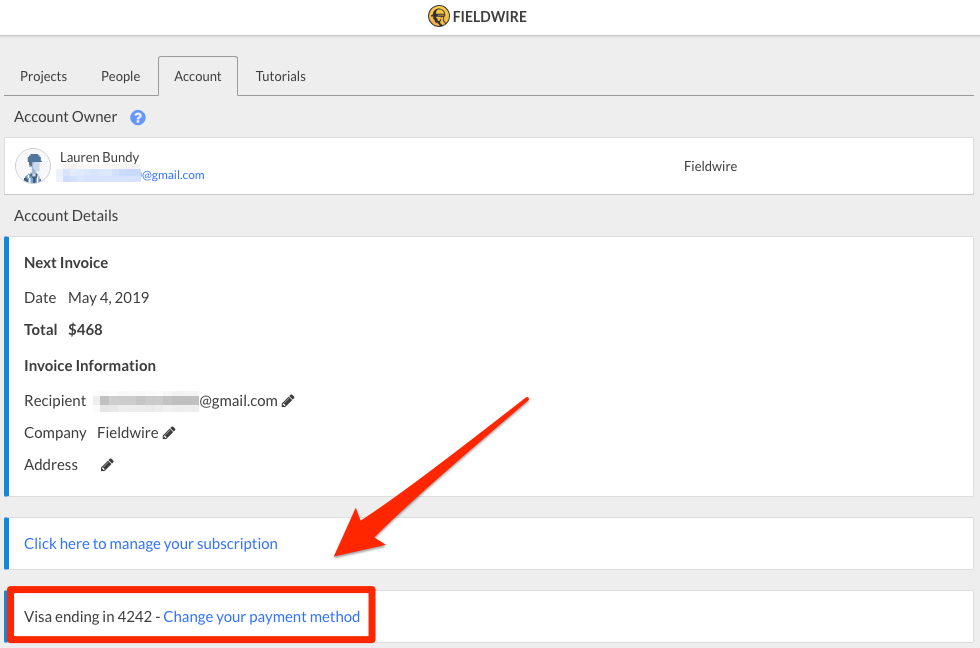 Step 3:
Re-enter your payment information.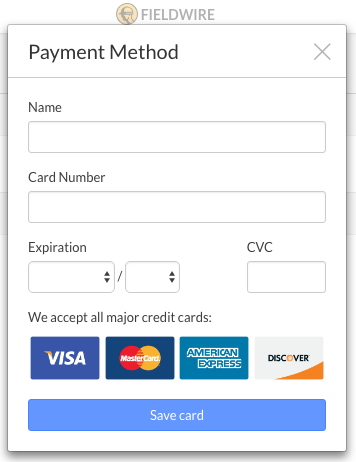 Step 4:
Click 'Save card' and your new payment information will be associated with your account.
Additional Resources