Overview

We are excited to share more about what Fieldwire can do for you! If you would like to speak with one of our representatives, please review the options below.
See Fieldwire in Action


You can fill out the following form to request a live demo of Fieldwire: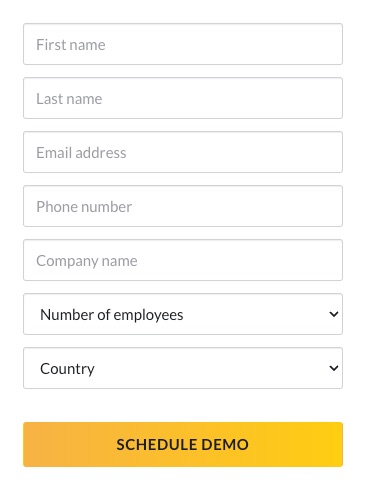 We also host free monthly webinars that you can attend. This link will take you to the signup form:
Finally, we offer free video tutorials that you can view at any time:

Fieldwire Pricing


For a list of current subscription offerings and their prices, please visit our pricing page:
(If you have an existing Fieldwire account, you can upgrade directly from this page!)
Our Fieldwire Pricing and Overages article provides further details on how our paid subscriptions work, as well as the features that you gain access to on each subscription tier.
You are also welcome to contact our Sales Team by phone at (855)222-4959 Ext. 2, or by email at Sales@Fieldwire.com with any pricing questions.
Additional Resources