Question
I want to share a Fieldwire task with someone who doesn't have a Fieldwire login and would like to know how Fieldwire saves my contacts and the shortcuts that lends me.
Example: I am sending this task to a user who doesn't have a Fieldwire account. I notice that as I start typing, my contact names appear automatically, even though I don't remember loading them into Fieldwire: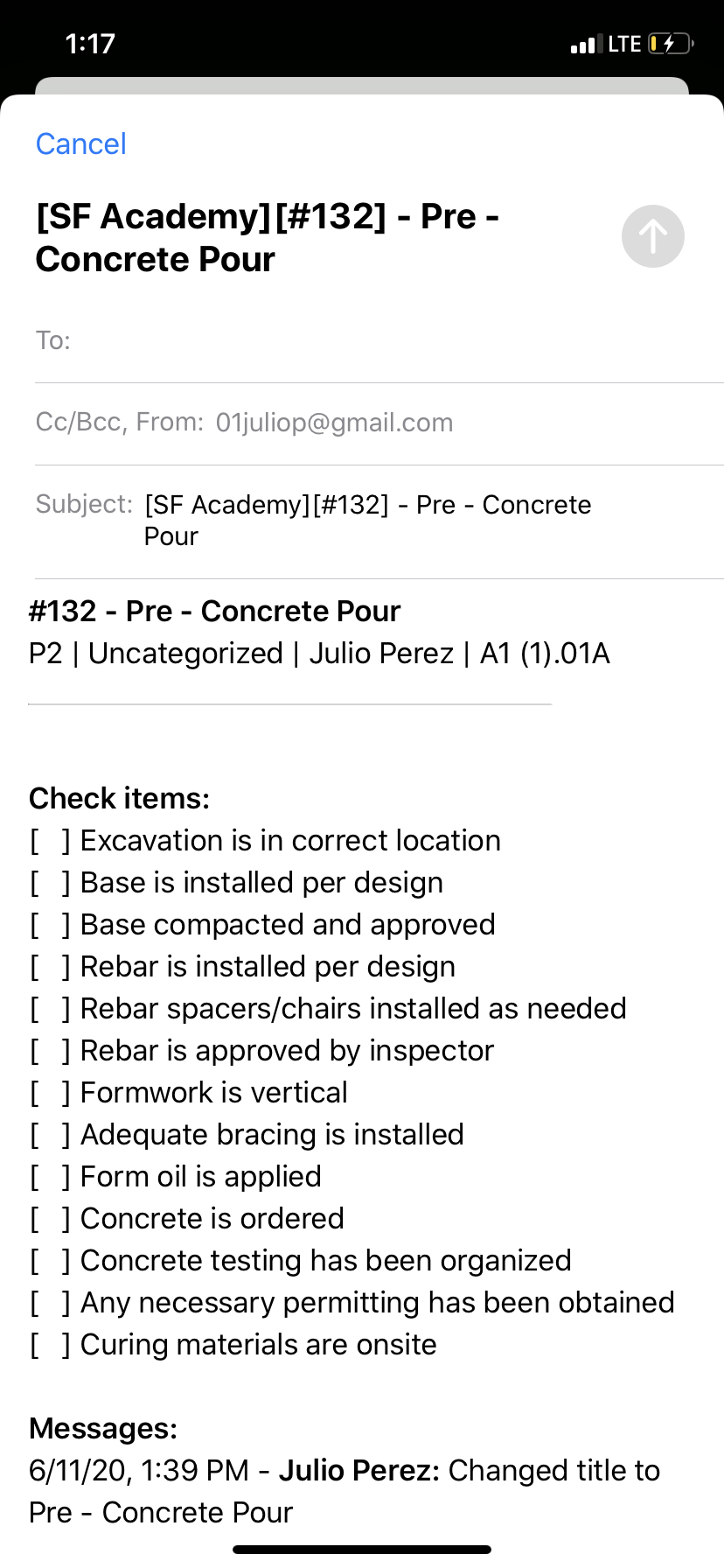 How are these contacts saved to Fieldwire and can I add/remove them?
Answer
In any given Fieldwire Project, the 'People' tab stores the profile information of users invited to that project, including their name, email address, and phone number (that they used to sign up for Fieldwire).
Note: All Fieldwire users can edit this information from their own profile settings. Check out our article, How do I update my email address and other profile information?, for more information on that.
Additionally, our features for sharing a task, form, or report to someone on our iOS and Android mobile apps give you the ability to send those items in an email to anyone you want, even if they don't have a Fieldwire login. If you're using our iOS Fieldwire mobile (on iPhones and iPads), you are also able to select from the contacts saved in your mobile device's 'Mail' app and/or the contacts saved in your mobile device itself, when you send these email in Fieldwire.
iOS
On an iOS device, you can choose to send Fieldwire emails to the contacts saved in your Apple 'Mail' app, as well as the 'Contacts' saved on your phone.
If you want to activate this feature, simply share your iPhone or iPad's contact information with Fieldwire by going to Settings > Applications > Fieldwire: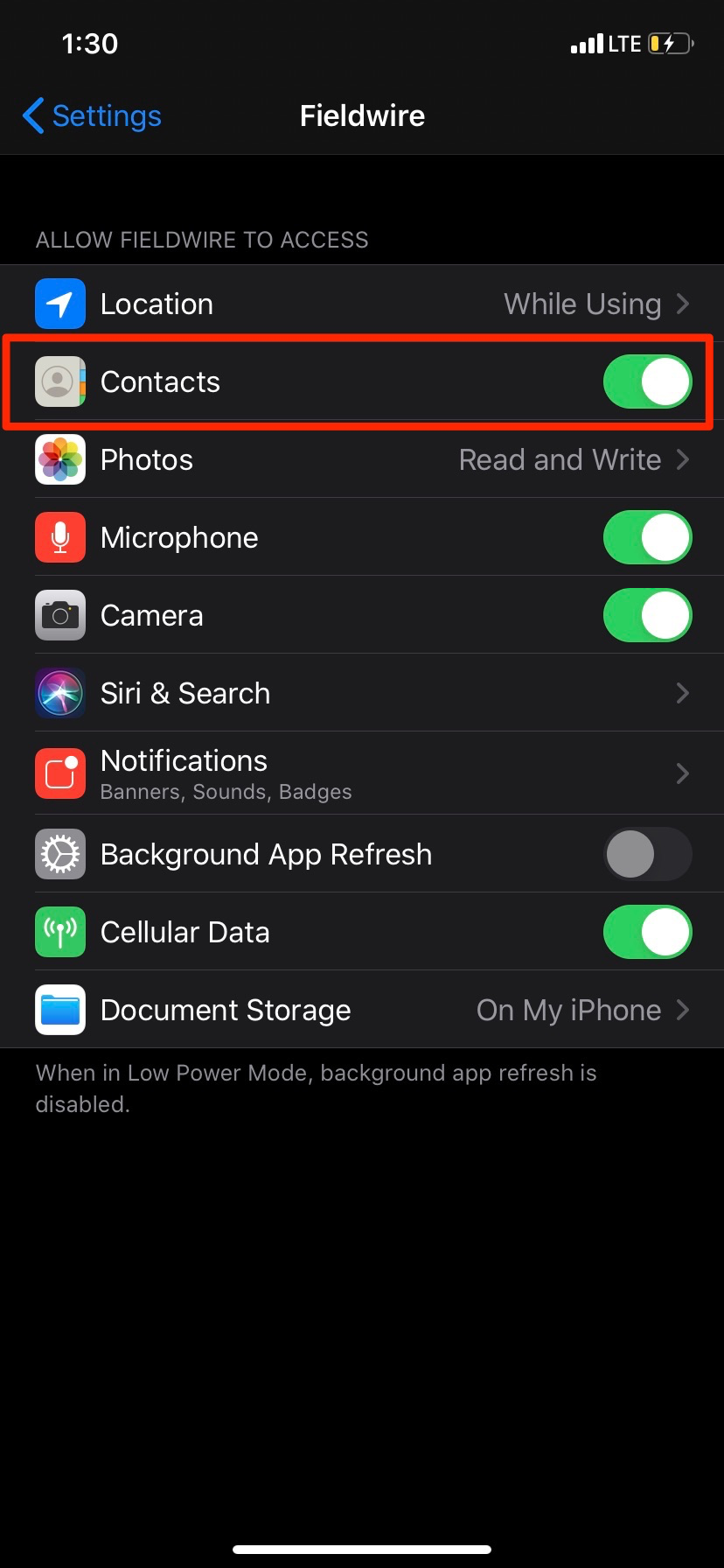 The additional contacts available in Fieldwire from your 'Mail' app will be the those that are saved in the email account that is currently logged in: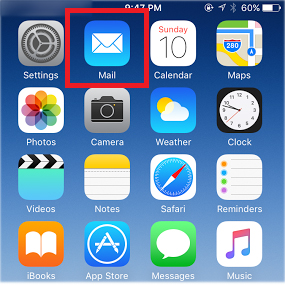 Android
Android smartphones and tablets don't have the option to choose from the contacts saved from the 'Mail' app or mobile device. You will need to know the complete email address you want to deliver the task, form, or report: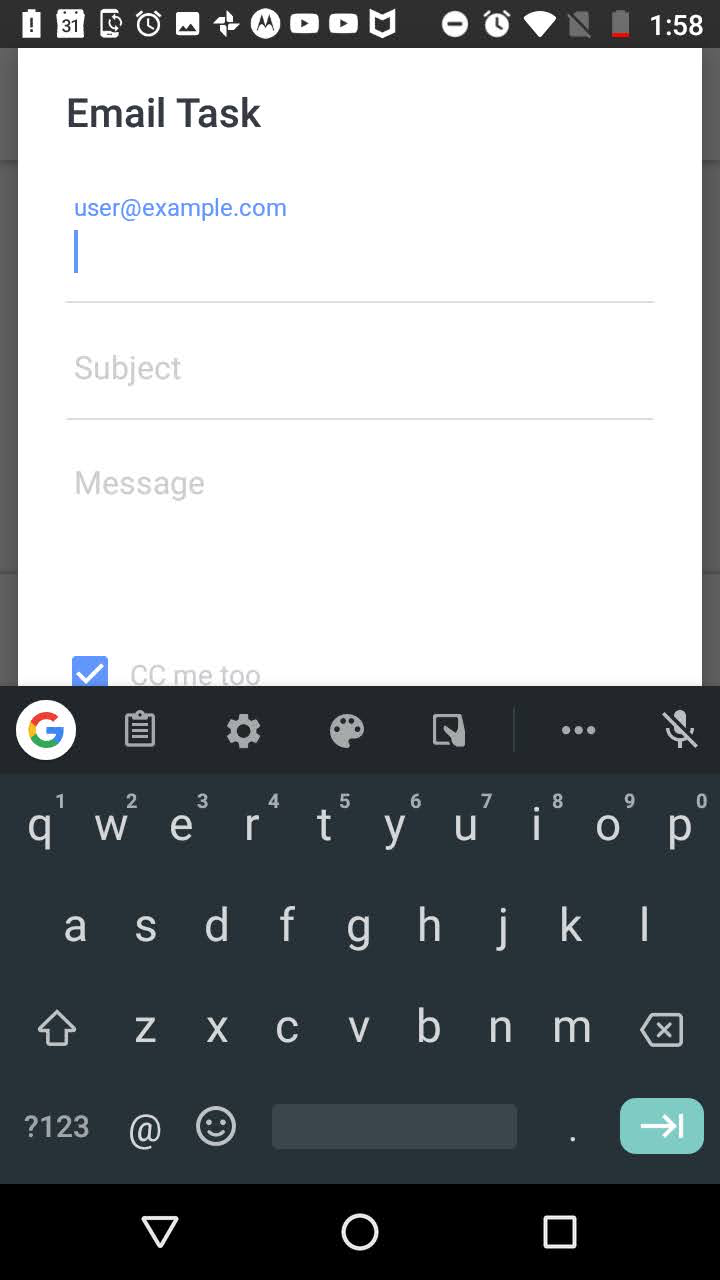 As a workaround, you can utilize the Android clipboard function to save your contacts. If you click on the clipboard icon, you can store this information here: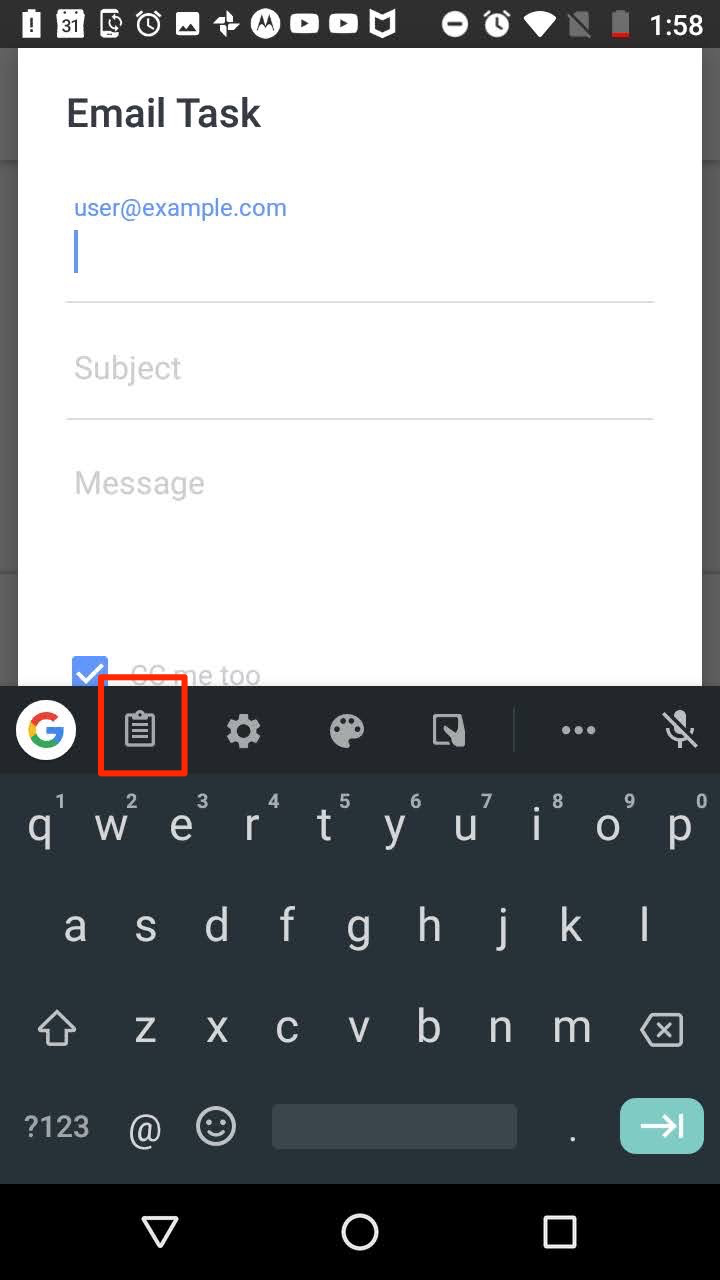 Note: this option varies depending on the model of Android smartphone/tablet you have.
Here are a few additional articles that go into 'Forms' and the 'Settings' tab: