Question
I have accidentally deleted a task that includes multiple photos. I have checked the trash and photos tab, but the photos aren't there. How can I recover these photos?
Answer
Photos that are deleted can only be recovered if they were attached to a task. You can restore deleted tasks by generating a CSV report which includes the checkbox "deleted content". The .CSV report contains a hyperlink to download the deleted photos. For more information on recovering deleted tasks, click here.
Unfortunately, photos that are not associated with a task cannot be recovered from Fieldwire. However, an additional copy of each photo taken through Fieldwire is saved on your mobile device's camera roll - you can opt to double-check with whoever took the photo to see if they have the copy.
How to Fix
How to generate a 'Deleted content' CSV report
To generatea .CSV report with Deleted content. Navigate to the 'Tasks' tab and click on the "Generate Reports" button at the top of the page. When the report template appears, complete the following steps: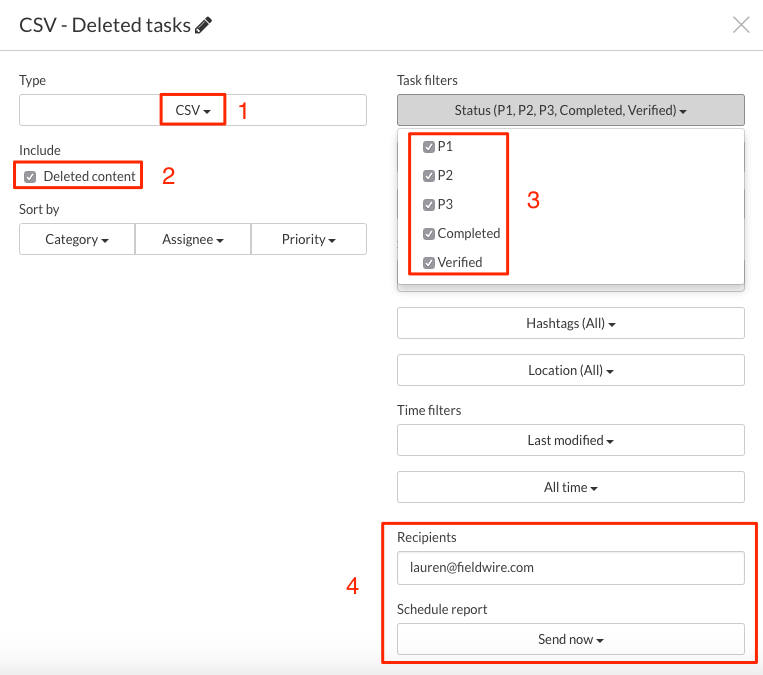 Step 1: Select "CSV Report" from the available report types.
Step 2: Be sure to also select the "Deleted content" checkbox right beneath it.
Step 3: Under the Task Filters, click on the "Status" filter and select all options (P1, P2, P3, Completed, and Verified).
Step 4: Add the relevant recipients and click on the 'Send now' button on the lower right part of the box or select the 'Download Now' option.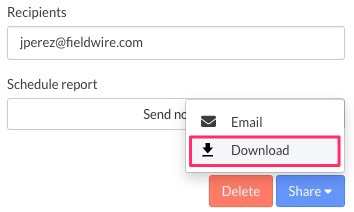 Step 5: Open the CSV file, look for your deleted task, and click on the cell to the right that contains '(Deleted) Username: Picture Link' in the cell.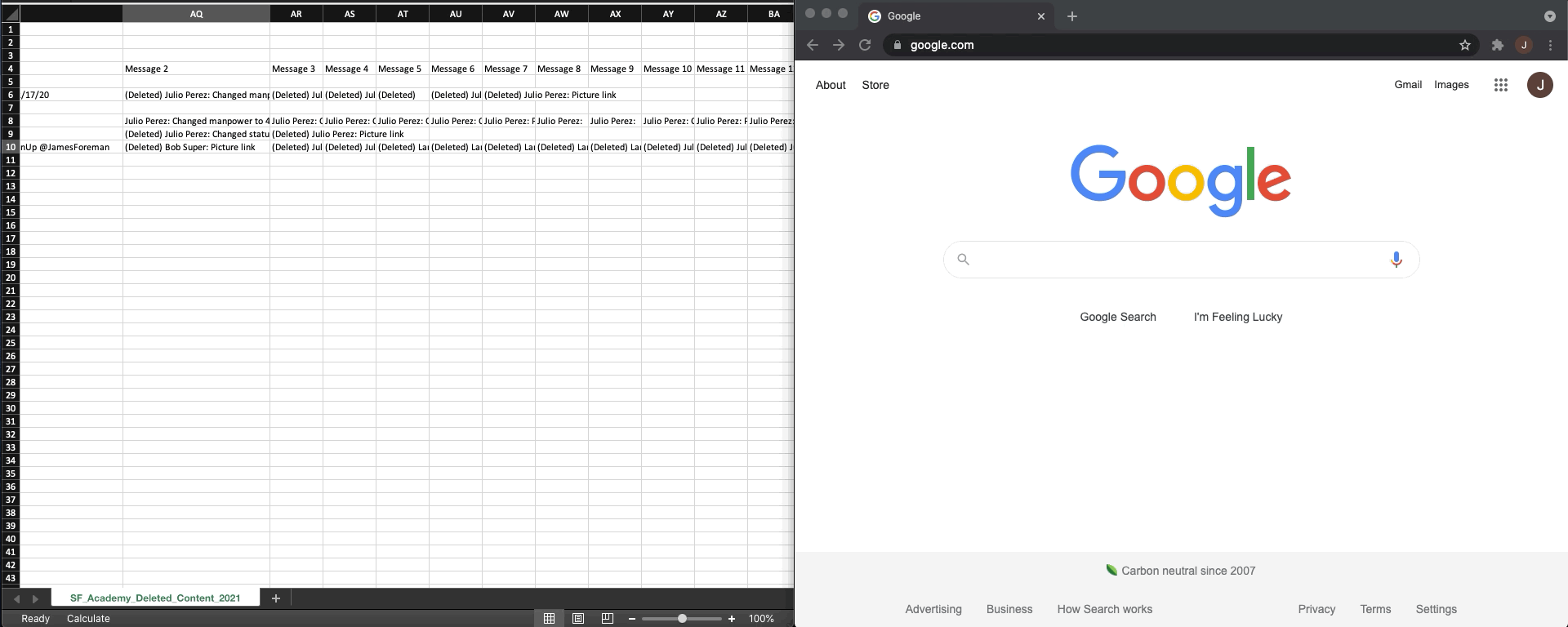 Note: The cell will redirect you to a browser if you hover over it with your mouse and a CloudFront link box opens.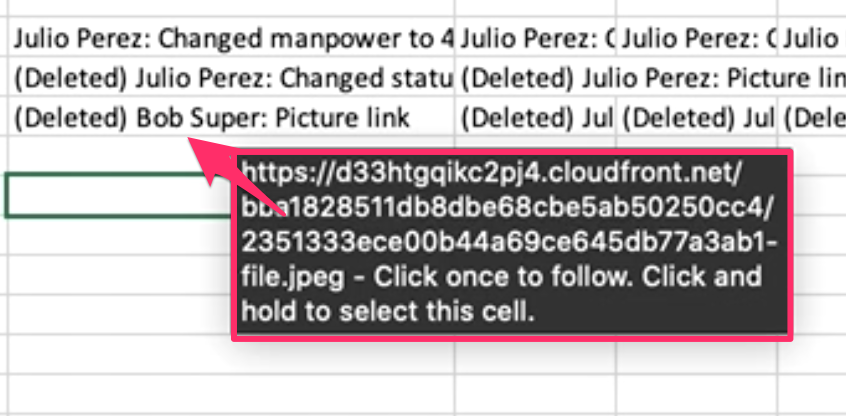 Step 7: Right-click on the photo and select 'Save image As..'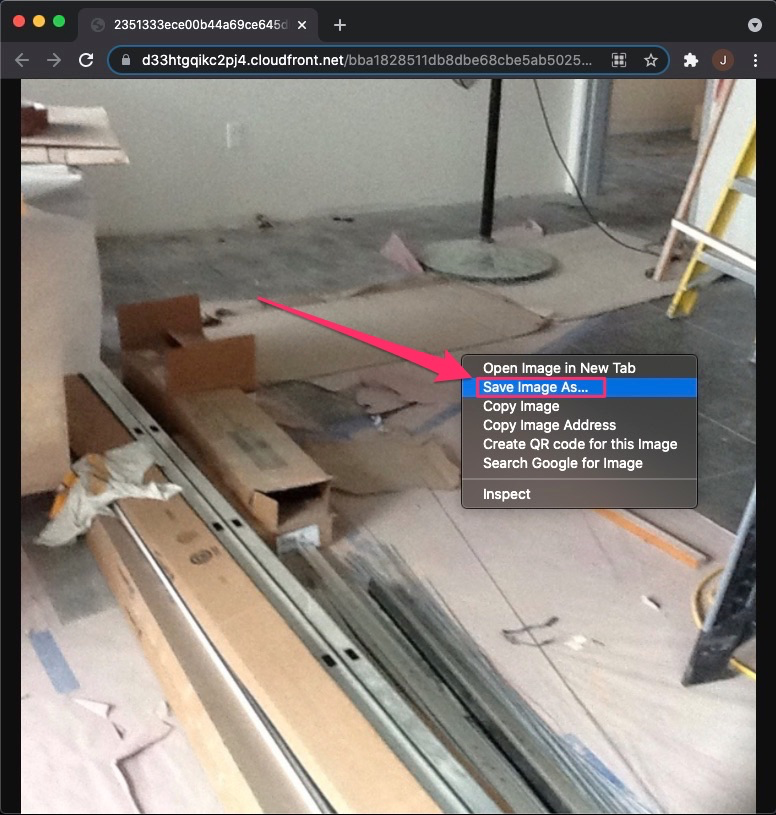 Device's Camera Roll
An additional copy of Photos taken through Fieldwire will be saved to your device's camera roll. In these instances, reach out to the user whose device they were taken on and check the camera roll. Please see the section 'Photos on Fieldwire mobile apps (iOS and Android)' of the article The Photos Tab to go over the settings to ensure the option to save a copy of the photo is selected.
More Information
Here are a few additional articles that go into 'Photos' and the 'Reports':