Recording a video in Fieldwire is easy! Just open up a task in one of the Fieldwire mobile apps and click on the Camera button at the bottom of the task window. When the camera window appears, select the "Video" option in order to capture a short video. When it is finished recording, the video will then appear in the body of your task, right next to your photos, comments, and other task content.
iOS
Any iOS mobile device should be able to record videos in your project tasks.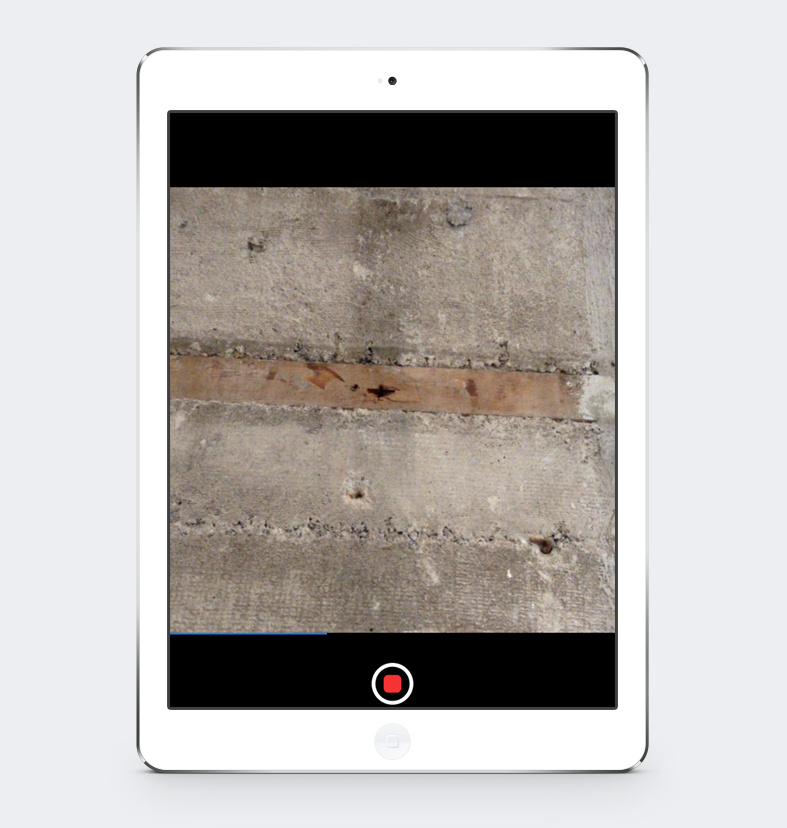 Android
Android mobile devices must be running OS version 5.0 (Lollipop) or higher in order to have video capabilities enabled. The mobile device must also have a camera that meets our app's requirements (depending on the device model/manufacturer, it may not have functionality that makes it compatible with Fieldwire) in order for the video feature to be present when selecting the Camera option in tasks.